ZUBI VIP
ZUB VIP is a limited edition luxury brand inspired by Carlos Zubizarreta's love for fashion, design, travel, sports and lifestyle. Our core values and mission is: "V.I.P." V= VISION - VALUE - VALIANT - VOLUNTEER - VALOR - VERVE I= INTEGRITY - INSPIRE - ICONIC - INFLUENCE - IMPROVE - INNOVATE P= POWER - PASSION - PEACE- PRIDE - PROSPEROUS - PHILANTHROPIC while bringing everyone together to spread peace and love around the world. ZUBI VIP COLLECTION is a brand and community aimed on living your best life, becoming the best version of yourself, while giving back and helping others on your journey. One 🤟🏼 Love - God 🙏🏼 Bless, ZUB
BLACK FRIDAY & CYBER MONDAY ARE HERE! USE CODE BLACKCYBER2023 FOR 15% OFF AT CHECKOUT
The feature edition
An amazing limited edition and unique design
BUY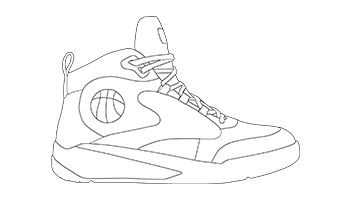 ZUBI AIR
FUTURISTIC SPORT HIGH TOP
This is a sporty high-top sneaker design that never gets old and presents a new special feature: a small rubber basketball that appears on the side
Authentic Italian manufacturing
Each design is meticulously constructed by a skilled network of selected Italian artisans, there are no finer hands in the field. The handcrafting and the materials, are state-of-the-art.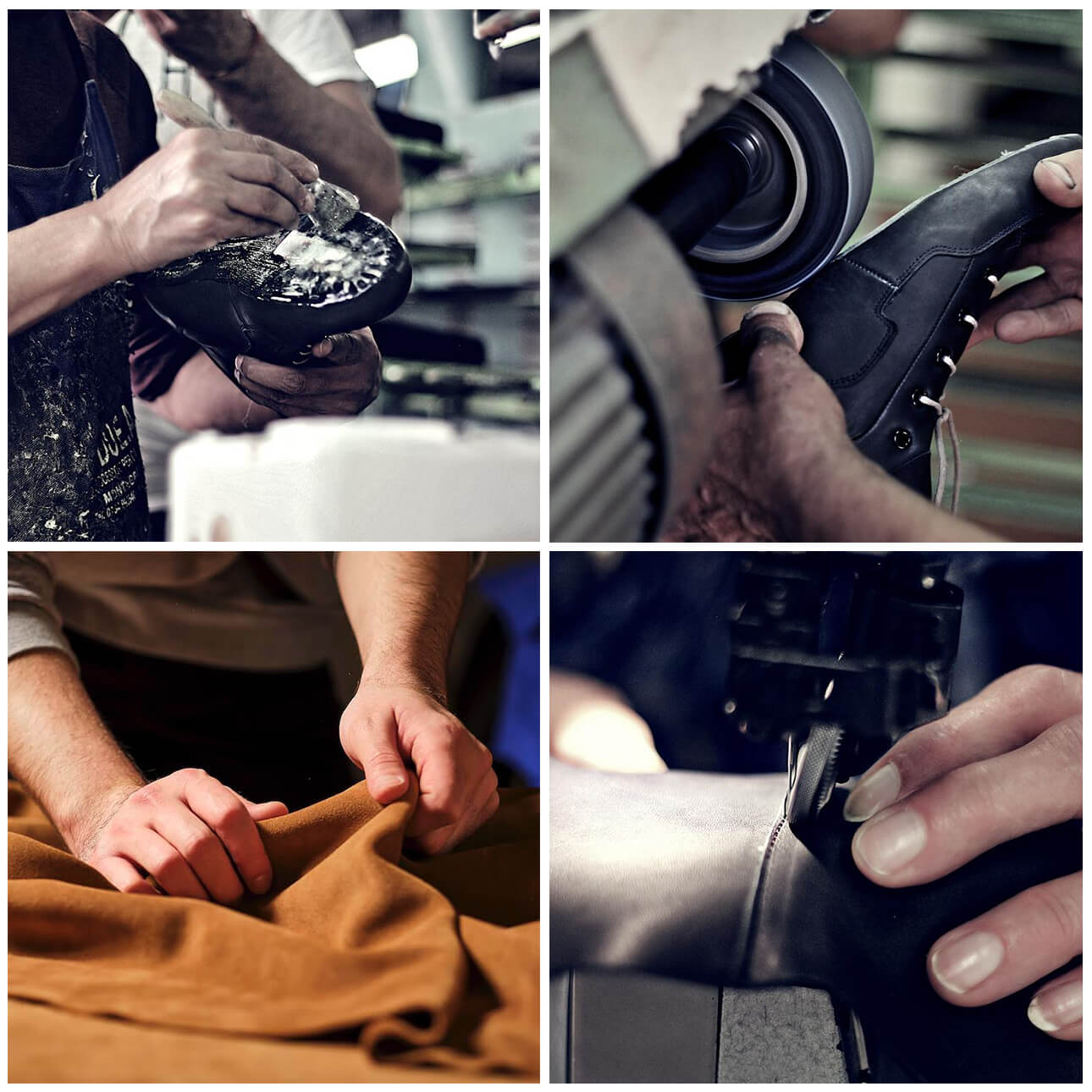 Permanent collection
ZUBI VIP Collection is a limited edition luxury fashion brand called www.ZUBIVIP.com for men, women, kids and pets. Carlos Zubizarreta branded as, ZUBI VIP Collection, is a Houston based company that designs, produce and sells men's, women's and kids footwear, handbags & accessories. They will also sell limited edition luxury pet clothes and accessories. Custom handcrafted in Italy this limited edition, one of a kind, "ZUBI VIP Luxury Shoes are Italian crafted, handmade construction and 100% Certified Made In Italy. I look forward to bringing you more of my luxury limited edition designs. Ready to take this new fashion journey with you all. You can order below anyone of my ZUBI VIP's limited edition shoes / kicks. Each shoe has a limited run of only fifty pairs worldwide. 🇮🇹 100% Custom Crafted In Italy 🥾 Luxury Shoes For Men, Women & Kids ✈️ Free Shipping 🚚 Buy Now ⤵️ Limited Edition Only 50 Kicks Made Worldwide.
Share these designs with your community
About Carlos Zubizarreta
Carlos Zubizarreta AKA: ZUBI is a Cuban American Fashion Designer based in Texas. He is an entrepreneur at heart, passionate inside and outside of work. ZUBI VIP Collection is bringing his one of a kind limited edition fashion and designs to the world. "Where every shoe has a story." ZUBI "Live your best life and inspire others." ZUBI One 🤟🏼 Love - God 🙏🏼 Bless, ZUBI V=Vision/Value/Volunteer I=Integrity/Innovate/Inspire P=Power/Peace/Passion
https://www.instagram.com/zubi_vip_collection/